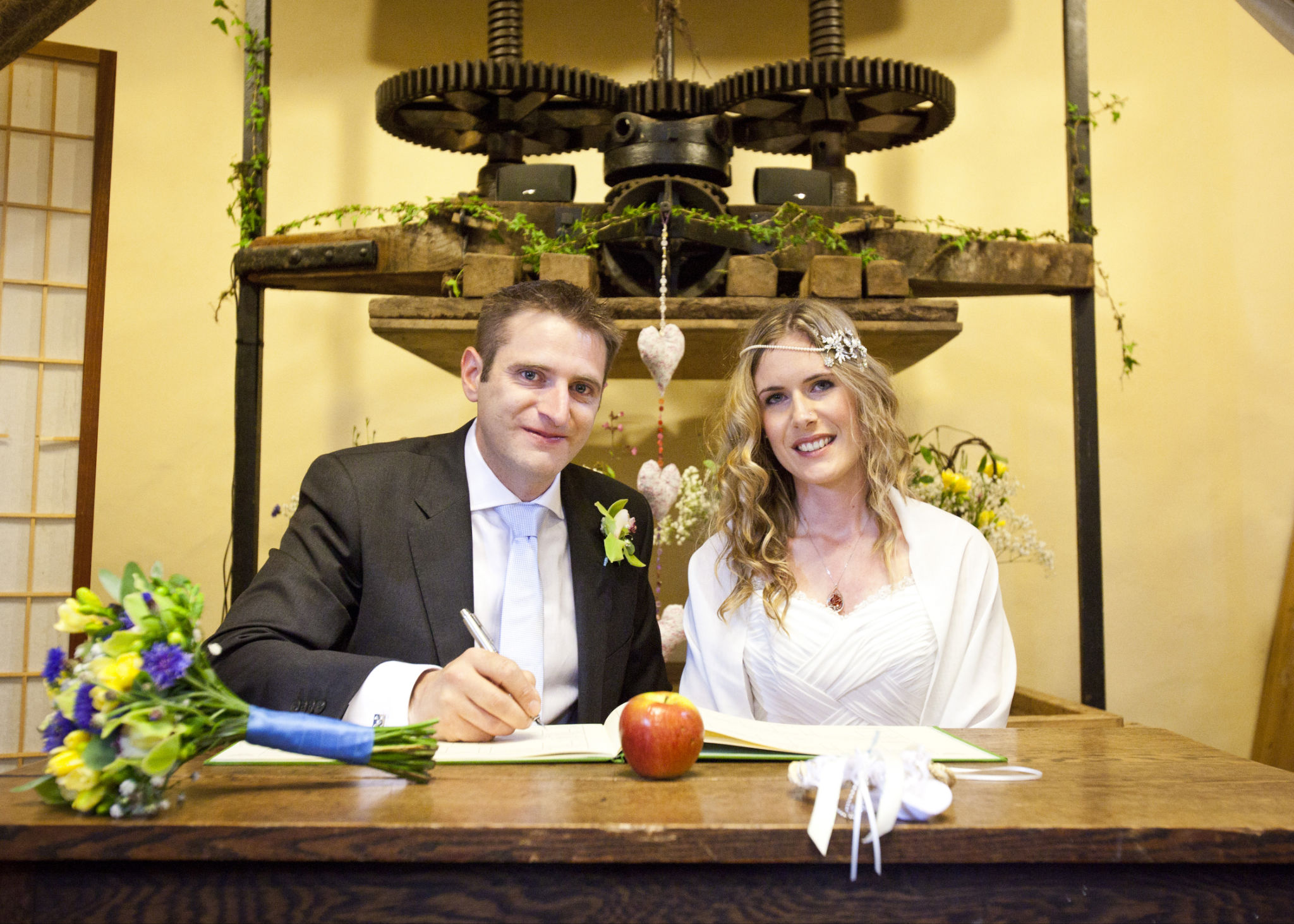 We would be delighted to show you around Middle Coombe Farm. 
Please allow approximately 2 hours for your viewing. Whether you are considering us for a wedding or for an event we'll give you a full guided tour and take the time to find out what's important to you - all rounded off with a home made Devon Cream Tea!
To arrange a viewing of Middle Coombe simply fill out the form below and we'll get back to you.