Set deep in breathtaking Devon countryside, hosting a retreat with us is an inspirational setting to achieve peace, tranquillity and total relaxation.
Put the stresses and strains of everyday life behind you and join one our popular yoga retreats. Spend some time to clear the mind and reconnect with the real you. Set within our own valley we offer a peaceful environment – perfect for Yoga study and contemplation. Classes are held in a converted thatched cider press barn, with underfloor heating and beautiful views across the Devon hills. For residential courses, our grade II* farmhouse and Allensdown Barn provides 4* accommodation.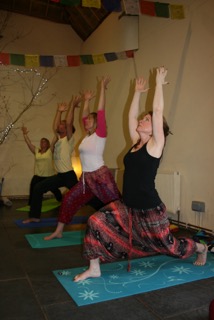 Shamanic Healing Yoga Retreat 2022
Sunday, 15.05.22- Thursday 20.05.22
£45 per session
Join us to manifest Liberty-Blessings-Wisdom-Abundance-Peace into your very own "sacred place" and sofor into this whole world.
This Workshops include:
Asanas-Pranayama-Meditation-Shamanic Rituals-Prana Healing-Drumming Sessions-Herbal Burning Insense Rituals....
You will be going on a journey. Even if it´s just for a day...maybe 2- or perhaps join us for the whole week for our practical doing and dreaming.
Feel embraced and invited to come along...please join us and feel completely integrated into this circle of human kindness
Awakening, nourishing, stabilising, balancing out your Chakras
 Conquer your deepest fear which manifests in pain
Evolve into Abundance
Finding deep Peace
Create Love in- and around you
Conquer EGO
Meet your helping spirits
Bringing back all your lost children / Soul Retrival
Learn to forgive others & yourself
BUST ALL KARMA CHAINS
Create your vigorated younger "ME" and....PEACE FOR ALL GOODS.....Every sacred Yoga-Class will be packed with healing vibes, rejuvenation & wisdom. Your heart will filling up with peaceful, loving warmth which will grow on throughout the weeks and month to come....
PLEASE: fill your space in our circle- let´s be: "ONE HEART BEATING"
Contact Susanne at
srp_pilates@yahoo.de
for more information
---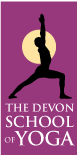 The Devon School of Yoga teaches a holistic approach to yoga. As well as coming from an eclectic base its core practices are based on the Dr. Pillai system of Kriyas, Pranayama and Meditation, and its spiritual energy source comes through Swami Sivananda Paramahamsa (of Kerala, India). The Devon School of Yoga is a member of The Independent Yoga Network.
Dates 2022
March 4- 6 - Fully Booked
April 28-1 May - Fully Booked
May 13-15 - Fully Booked
September 15-18 - Fully Booked
--- Charlotte offers a safe, nurturing environment to develop their own understanding of yoga in an enjoyable way. While yoga does make our bodies stronger and more flexible, yoga's greatest gifts lie in helping us to heal on the inside by helping our minds to become more peaceful and by opening our hearts to grace.
Yoga is about beginning to study who we are, where we are and how we can make changes to our inner and outer self, becoming more in tune with how we feel and how our actions affect ourselves, others and the environment.
Natural light floods in, while the silence provides a space that promotes mindfulness and rejuvenation.
Retreat Dates 2022

20th ~ 23rd May 2022
FULLY BOOKED!
Please message Charlotte for details on future retreats
---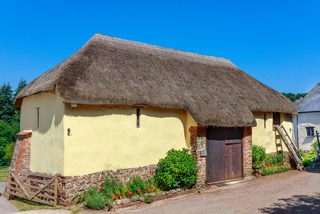 The Cider Barn
Our converted Cider Barn has been painstakingly restored with  retreats in mind. Underfloor heating ensures comfort whatever the weather and is perfect for floor based activities such as yoga and floor based activities. The large doors that open onto the meadow make an inspirational space that blends the indoors with the outdoors making a perfect backdrop for painting, music or craft workshops.
Natural light floods in, while the silence provides a space that promotes mindfulness and rejuvenation. 
---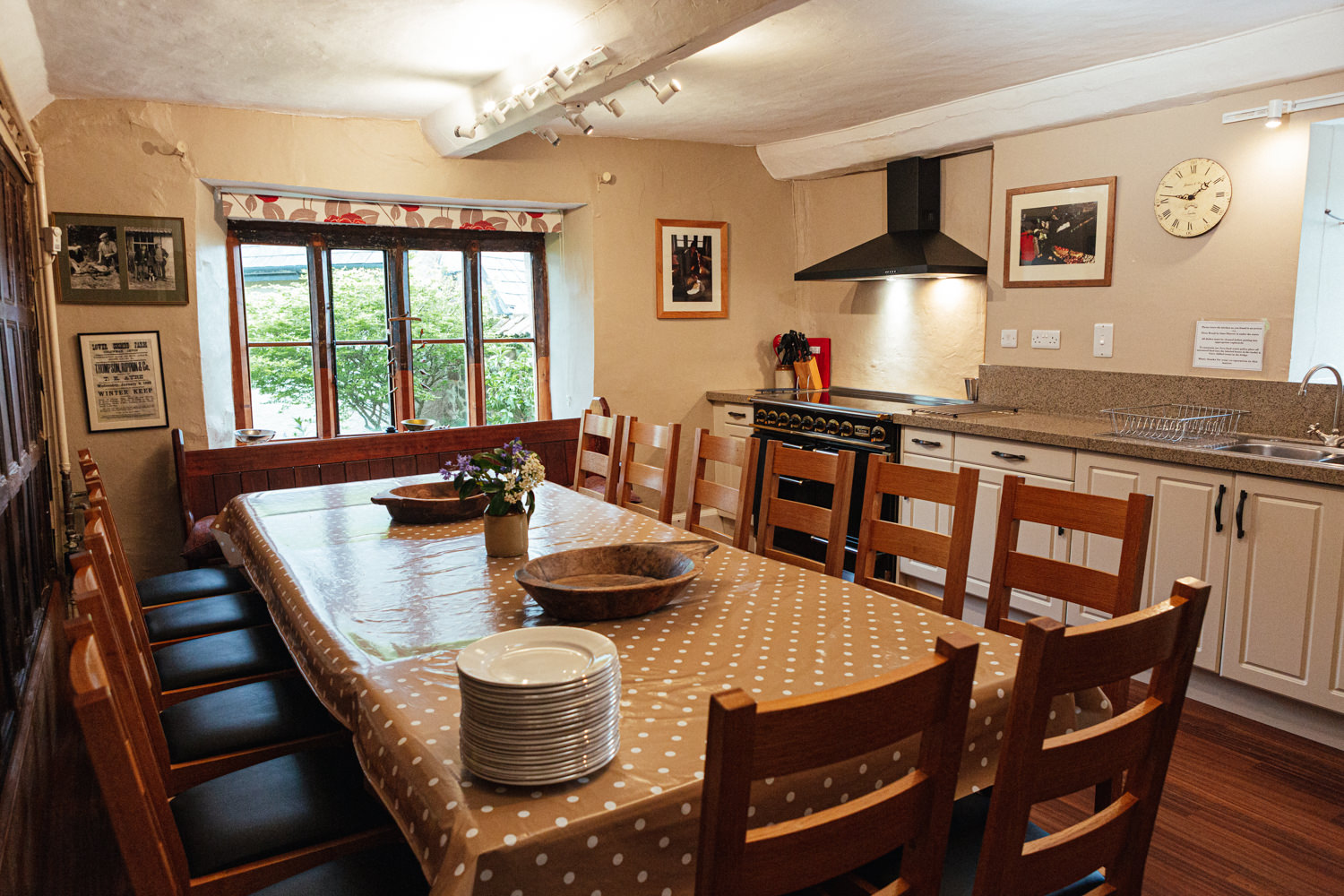 Accommodation
Sleeping up to 21, Middle Coombe farmhouse has 7 bedrooms including several doubles with 3 en-suites plus a large family bathroom. The bedrooms are all lovingly decorated with many period features and antique furniture. and all have thick pocket sprung mattresses, feather duvets and pillows and 100% white cotton bed linen and towels.
The farmhouse has a large kitchen, a traditional drawing room and a separate library and playroom. There is also more space in the adjacent Allensdown Barn with its 3 bedrooms, bathroom and shower room, own lounge and large kitchen. Many of our beds can be set up as either singles or king-size and some rooms can be interlinked. All our twin beds can be converted into very comfortable king-size beds by way of zip lock mattresses. There is also a secluded glamping pod in the meadow.
---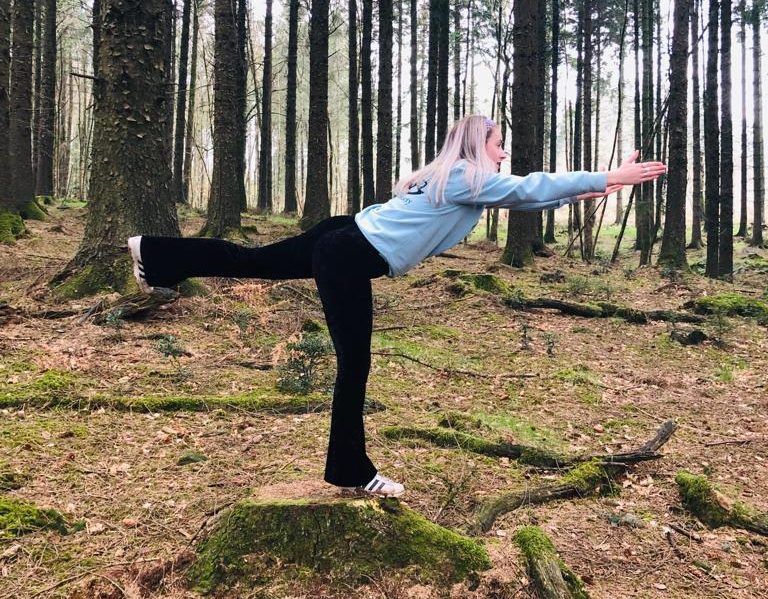 Our Retreats
From craft, art and music to yoga and meditation, Middle Coombe Farm has been the backdrop to a wide range of retreats. We offer competitive rates and venue exclusivity.
---
What people say about Middle Coombe Farm
Best Family Holiday Ever
Just wanted to say how much the family enjoyed our stay at Middle Coombe Farm. Our entire extended family aged between 4 - 76 years voted it one of our best family holidays ever.
Perfect Wedding!
This was the first wedding venue we decided to view in person and we were so glad we did the drive! Read the full review on tripadvisor
Perfect Family Get-away!
We have just had the most wonderful family holiday! There was a group of 17 of us, including 6 children, plus our dog. Read the Full Review on TripAdvisor
Wonderful Family Holiday
"I can't recommend Middle Coombe Farm highly enough and can't wait to find an excuse to return again!" Read the full review on TripAdvisor
"Middle Coombe Farm was the only wedding venue we viewed. The moment we pulled up to the barn on our first visit we already knew we were going to get married here. There aren't enough words to say thank you to you all for making it the most perfect weekend. I'm certain we will find an excuse to return before too long!"
"I visited Middle Coombe Farm with a large group of friends for a break over New Year and we couldn't have picked a better place for our holiday. I really can't recommend Middle Coombe enough"
"Middle Coombe Farm was the best place we could have had our wedding! On top of being the perfect setting, the staff were fantastic and so helpful and accommodating! We really felt at home for our stay there. The majority of the guests said it was the best wedding they had been to as the setting was so unique! I cannot thank them enough!"
"Put simply.......just wonderful! From the idyllic surroundings to the amazing house, the great facilities"
"Perfect location for a relaxing stay. The house and grounds are fantastic."