Set deep in breathtaking Devon countryside, hosting a retreat with us is an inspirational setting to achieve peace, tranquillity and total relaxation.
Put the stresses and strains of everyday life behind you and join one our popular yoga retreats. Spend some time to clear the mind and reconnect with the real you. Set within our own valley we offer a peaceful environment – perfect for Yoga study and contemplation. Classes are held in a converted thatched cider press barn, with underfloor heating and beautiful views across the Devon hills. For residential courses, our grade II* farmhouse and Allensdown Barn provides 4* accommodation.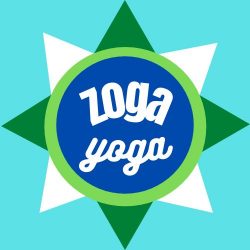 Zoga Yoga Retreat
www.zogayoga.co.uk
Zoë will lead you through meditation and revitalising yoga in the morning and slow relaxing yoga in the afternoon.  You should sleep well as Zoë will guide you into a deep relaxation with a Yoga Nidra on both Friday and Sunday evening.
There will be woodland meditation, a Fire Ceremony and free time to wander in the woods, luxuriate in the hot tub or just chill out with a book. All meals are vegetarian and freshly prepared by the retreat chef.  Prices start from £350 upto £520 depending on room. Contact Zoë for more details at www.zogayoga.co.uk/yoga-retreats
Retreat Dates 2023

3rd - 6th November 2023
---
Divine Yoga Retreat
Friday 19th January - Sunday 21st January 2024
A new year is a perfect time for self reflection. We all need time to think and evaluate our thoughts, actions, attitudes, motivations and desires yet we rarely have time to do just that. Our lives are busy with work, family, pet commitments and often we find ourselves giving and rarely receiving. How many times do we plan things for ourselves yet find they get rescheduled or cancelled because of other commitments? If this sounds like you, then let's rewrite that story.
Join us in January for a weekend of fitness and yoga. A weekend where we look after ourselves with exercise, good food and time out, where we reflect on 2023 and set new achievable intentions for 2024.
---
Ashmira Botanical and Harriet Emily
Start your year with magic. This retreat is a sacred opportunity to welcome in the new gently, carefully and by honouring yourself. We will take time to nurture our spirits, listen to the whispers of wisdom within, and cultivate a strong sense of self-love.
Download the retreat brochure HERE
Retreat Dates 
Thursday 25th January until Sunday 28th January 2024
Please email Harriet and Tracey at info@harrietemily.com for details.
---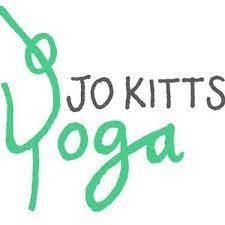 Wise, Wild & Well
Three night May Bank Holiday Retreat with Jane Rourke & Jo Kitts
The Weekend at a Glance...
Three nights accommodation in a beautiful & cosy Devon farmhouse.
Delicious plant based meals, unlimited tea, coffee, fruit, and homemade cake! (special dietary requirements catered for).
Plenty of time to REST, enjoy each other's company, read, journal, swim, walk ...
Exclusive access to 700 acres of rolling Devon countryside, swimming pool & hot tub, green luscious meadow & magical woodland.
Soothing massages & treatments available.
Nourishing and uplifting yoga and meditation sessions. All our yoga is kind and inclusive with plenty of options given to suit you, whether you are a seasoned practitioner or a first timer.
Retreat Dates 2024
May 3rd - 6th 2024
--- Wild Soul Yoga
Charlotte offers a safe, nurturing environment to develop their own understanding of yoga in an enjoyable way. While yoga does make our bodies stronger and more flexible, yoga's greatest gifts lie in helping us to heal on the inside by helping our minds to become more peaceful and by opening our hearts to grace.
Yoga is about beginning to study who we are, where we are and how we can make changes to our inner and outer self, becoming more in tune with how we feel and how our actions affect ourselves, others and the environment.
Natural light floods in, while the silence provides a space that promotes mindfulness and rejuvenation.
Retreat Dates 
Please message Charlotte for details on future retreats
---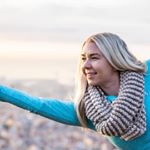 Yoga with Betsy
Join Betsy for an escape to the countryside.
Retreat Dates
Please message Betsy via facebook  for more details
---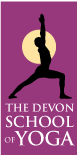 Devon School of Yoga
The Devon School of Yoga teaches a holistic approach to yoga. As well as coming from an eclectic base its core practices are based on the Dr. Pillai system of Kriyas, Pranayama and Meditation, and its spiritual energy source comes through Swami Sivananda Paramahamsa (of Kerala, India). The Devon School of Yoga is a member of The Independent Yoga Network.
---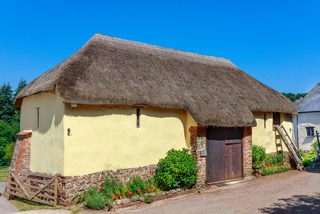 The Cider Barn
Our converted Cider Barn has been painstakingly restored with retreats in mind. Underfloor heating ensures comfort whatever the weather and is perfect for floor based activities such as yoga and floor based activities. The large doors that open onto the meadow make an inspirational space that blends the indoors with the outdoors making a perfect backdrop for painting, music or craft workshops.
Natural light floods in, while the silence provides a space that promotes mindfulness and rejuvenation.
---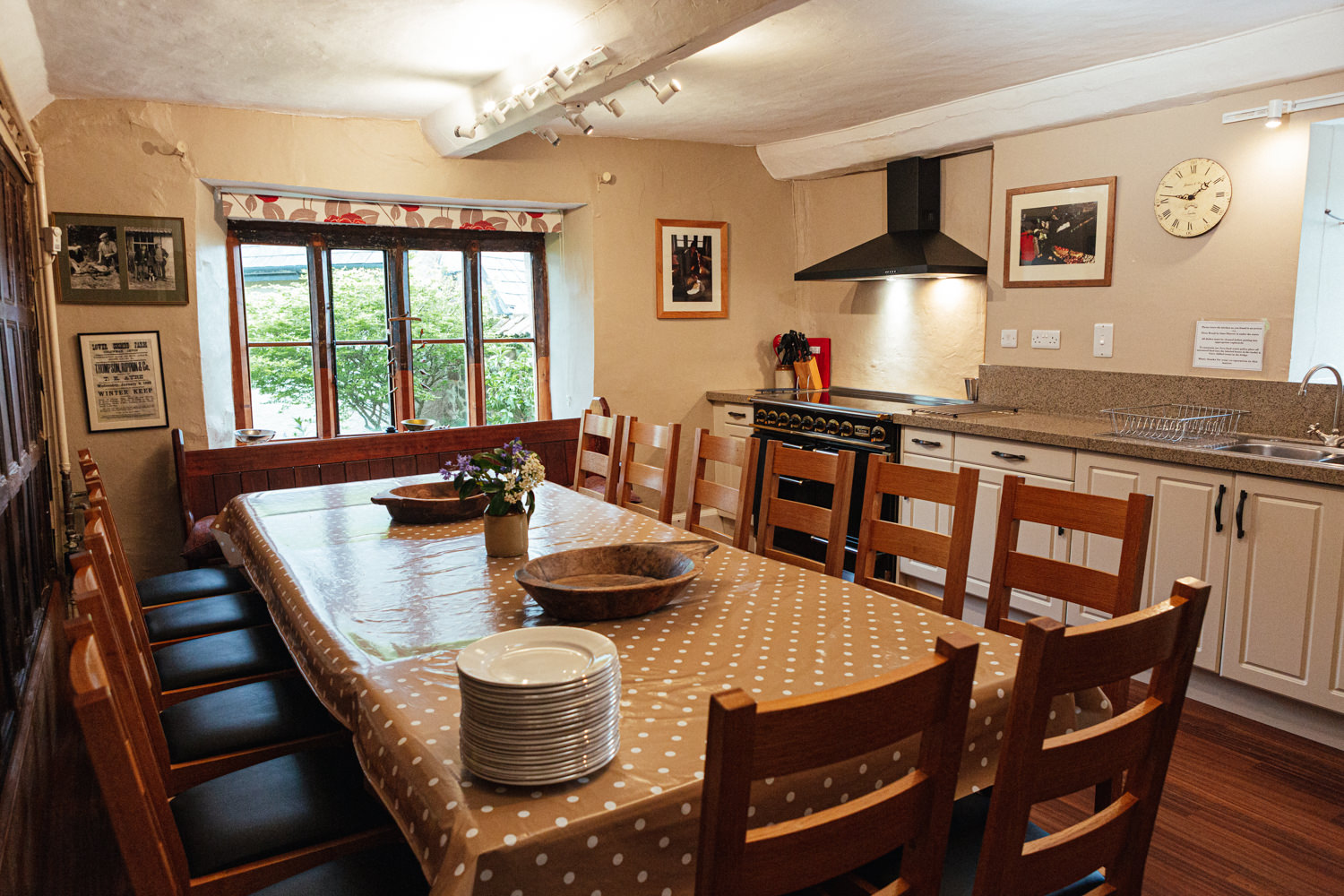 Accommodation
Sleeping up to 21, Middle Coombe farmhouse has 7 bedrooms including several doubles with 3 en-suites plus a large family bathroom. The bedrooms are all lovingly decorated with many period features and antique furniture. and all have thick pocket sprung mattresses, feather duvets and pillows and 100% white cotton bed linen and towels.
The farmhouse has a large kitchen, a traditional drawing room and a separate library and playroom. There is also more space in the adjacent Allensdown Barn with its 3 bedrooms, bathroom and shower room, own lounge and large kitchen. Many of our beds can be set up as either singles or king-size and some rooms can be interlinked. All our twin beds can be converted into very comfortable king-size beds by way of zip lock mattresses. There is also a secluded glamping pod in the meadow.
---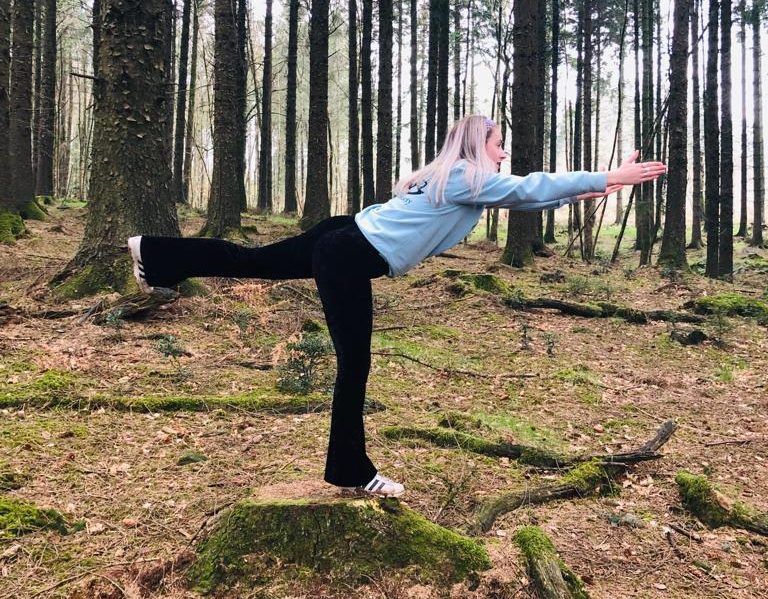 Our Retreats
From craft, art and music to yoga and meditation, Middle Coombe Farm has been the backdrop to a wide range of retreats. We offer competitive rates and venue exclusivity.
---
What people say about Middle Coombe Farm
Best Family Holiday Ever
Just wanted to say how much the family enjoyed our stay at Middle Coombe Farm. Our entire extended family aged between 4 - 76 years voted it one of our best family holidays ever.
Perfect Wedding!
This was the first wedding venue we decided to view in person and we were so glad we did the drive! Read the full review on tripadvisor
Perfect Family Get-away!
We have just had the most wonderful family holiday! There was a group of 17 of us, including 6 children, plus our dog. Read the Full Review on TripAdvisor
Wonderful Family Holiday
"I can't recommend Middle Coombe Farm highly enough and can't wait to find an excuse to return again!" Read the full review on TripAdvisor
"Middle Coombe Farm was the only wedding venue we viewed. The moment we pulled up to the barn on our first visit we already knew we were going to get married here. There aren't enough words to say thank you to you all for making it the most perfect weekend. I'm certain we will find an excuse to return before too long!"
"I visited Middle Coombe Farm with a large group of friends for a break over New Year and we couldn't have picked a better place for our holiday. I really can't recommend Middle Coombe enough"
"Middle Coombe Farm was the best place we could have had our wedding! On top of being the perfect setting, the staff were fantastic and so helpful and accommodating! We really felt at home for our stay there. The majority of the guests said it was the best wedding they had been to as the setting was so unique! I cannot thank them enough!"
"Put simply.......just wonderful! From the idyllic surroundings to the amazing house, the great facilities"
"Perfect location for a relaxing stay. The house and grounds are fantastic."