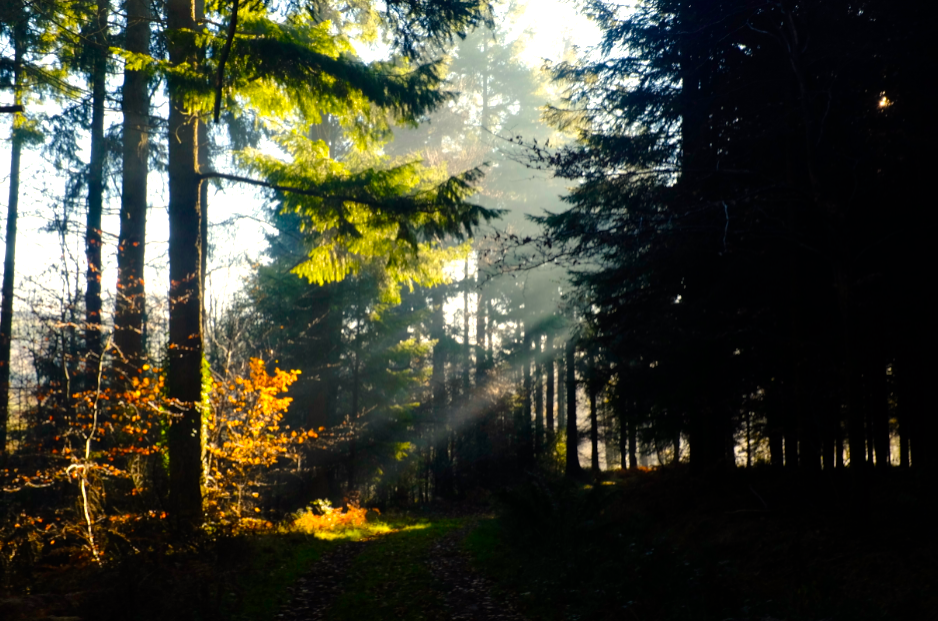 Phew. January is in full swing & the vagaries of Christmas & New Year seem months ago already. I'm not sure if that is a good or bad thing.
I spent the Christmas season hiking around visiting all those I needed to visit & like many of you, I am just poking my head above the parapet now looking for escape & a bit of rest & relaxation with my family.
Fortunately I am based at Middle Coombe Farm so all I need do is walk in the 200 acres of private woodlands each morning to set the day off in a soothing way. After travelling the world & working in many places, this is the most special place of all.
We are offering the perfect half-term escape. Round up between 12-16 of your closest family & friends & head to the best part of Devon for a few days. Middle Coombe Farm has some amazing last minute deals on offer. 4 days for the price of 3 for the entire estate.
With Knightshayes, Topsham, Exeter & Exmoor all within 20-30 minutes drive you can choose to explore the area from the comfort of our stunning, grade II* listed farm, or simply park the car, retreat from the world & relax on site where open fires, 200 acres of woodland, a huge games barn, gorgeous surroundings & a splendidly large outdoor hot tub await you.
Big offer this half-term:
Any 4 nights from Friday 10th February until Friday 17th February for the price of 3 for a family or group of 12-16 guests.
4 Night special offer:
12 guests in the luxurious C16th thatched farmhouse with hot tub, cider barn games room, & 200 acres of private woodland for £1,500
or
Up to 16 guests for both adjacent properties & our estate for £1,920
Get in touch to secure your unique half-term break on 01884 821176. We look forward to seeing you.